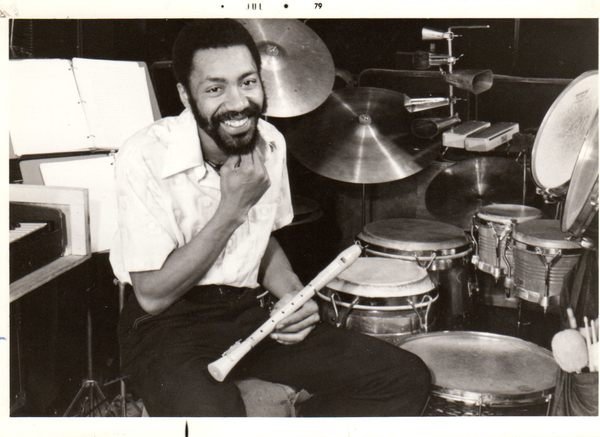 MJ Shelby is an arranger, composer and producer who arrived in Los Angeles from the Midwest in the early eighties.  As a composer, Shelby gained recognition as Music Director for various Theatre Groups throughout Minneapolis, Chicago and surrounding areas.
Upon settling in the San Fernando Valley, he began operating a Recording Studio and Production Company from the lower level of the renowned Goodman Music Store located on Lankershim Boulevard in North Hollywood.
It is from this location that he established a Music Publishing Company known as El Mi Music that specialized in writing jingles, background music and infomercials.  It was at this time he also gained experience in Artist Management by promoting Artists in Los Angeles, Nevada and Osaka, Japan. 
In the early 90's Shelby co-founded the Gospel record company Horizon Records and later produced the popular CD titled "Just Remember Jesus" performed by Betty Doss. 
As of late Shelby has been focused on reviving some of the great music of yester-year by working with some of the original musicians from the 1950's through the 1980's.  Bringing these musicians to the fore-front of today's music is one of Shelby's major goals.
MJ Shelby currently resides in North Hollywood where he owns and operates a production facility known as Aries Productions of NoHo.  He continues to be active in El Mi Music Publishing, and maintains the position of Music Supervisor with the promotional agency Aries of NoHo Promotions.