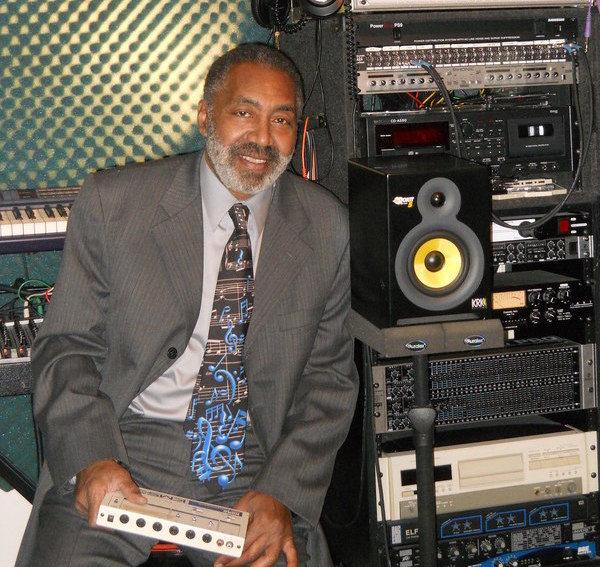 Hello my name is Shelby.  I am a music Composer, Producer and Promoter.  For the past several years, most of my friends have been prompting me to create a web-site in order to share my music with others.  I've been extremely hesitant.  Now, I feel the time has come to move forward with the idea.  As a matter of fact, I've taken the idea a step further: I've decided to include some of my friend's music on the site as well. 

I've often felt how wonderful it would be to go to a web-site and hear fresh, original music written and performed by a variety of talented Musicians.  Well ... this is that site.  You will find Hall of Fame recipients, Grammy Award winning Vocalist and Grammy Nominated Songwriters.   
 
This web-site not only gives Event Planners, Booking Agents, and Talent Buyers an opportunity to hire great Musicians, it also allows our Fans to hire their favorite Band for a Private Party.  The site also let's our fans attend CD Release Parties, interact with the Artist after a show or participate in a Music Video. 
  
Some of my friends log on to hang out and listen to great new music ... others prefer to watch our videos.   

WHATEVER YOUR ENTERTAINMENT NEEDS MAY BE
-WE CAN MAKE IT HAPPEN-

WE OFFER WORLD CLASS ENTERTAINMENT
FOR THE FOLLOWING OCCASIONS

 
You are visitor number: 14858